The NFL is paying a financial price for its deplorable stance with regard to allowing disrespectful conduct during the playing of America's national anthem. How much it will hurt ticket sales and television ratings remains to be seen. Perhaps as the financial pies of the league start to shrink, their wayward thinking will be adjusted. Time will tell as to how much damage the league's ill advised support of the thuggish Black Lives Matter movement has damaged its image with the American public.
Exposing Modern Mugwumps
Tennessee businessman calls NFL protests 'unpatriotic,' pulls ads during games
http://newschannel9.com/news/local/cleveland-businessman-calls-nfl-protests-unpatriotic-pulls-ads-during-games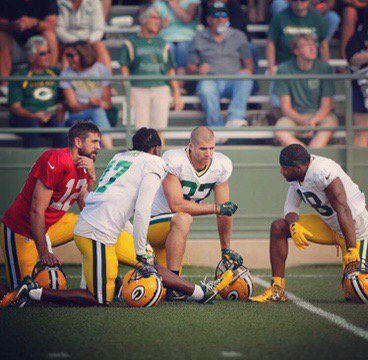 For the 29 States we operate in, this isn't much to them, but it's a lot to us. The Tombras group is our ad agency in Knoxville and our national media buyer for both TV and Radio…… and don't look for Hardwick on the NFL either. Our companies will not condone unpatriotic behavior! TAKING A STAND…NOT A KNEE!
In 2014, Cleveland business Hardwick Clothes was fighting bankruptcy and it seemed like its more than 130 years of experience might not make it another season.
View original post 165 more words